Round 2: Fantasy FOUR
In a come from behind win Claire beat out Amanda 251 to 238. Claire's last day rampage of votes was good enough to accelerate her past Amanda to face our first round bye Jayme.
On the other hand Jacquelyn was gained a lead on Summer and held on to the lead coming out 355 to 135. Now she faces Big Booty Bianca in the semi-finals. Who will win? You guys are the choice makers, you decide who goes to the finals and has a chance at winning a Jersey. Vote here and let us know. Below is the current bracket and then below that are the pictures of our final four. Again thank you to all the ladies who submitted pictures, and thank you all for voting.
ROUND 2: Fantasy Four
Jayme (@lee_jayme)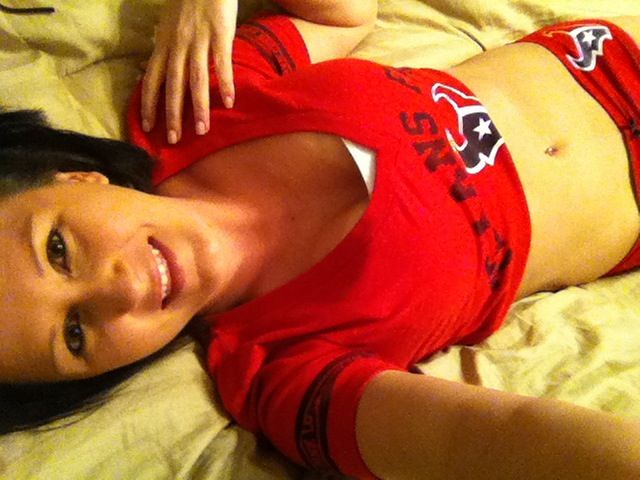 vs
Claire Bear (@theClaireBear23)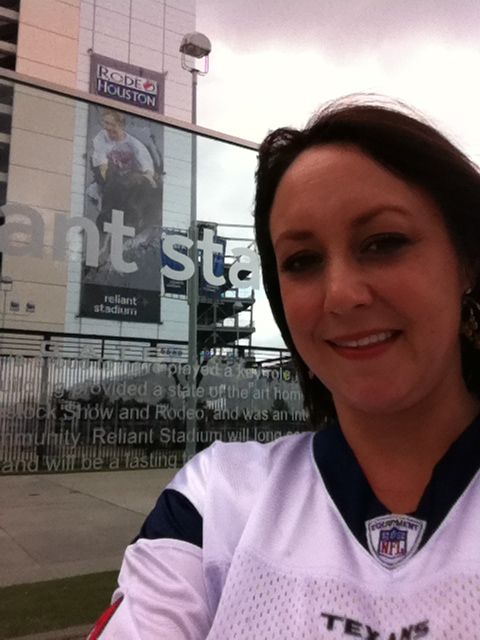 AND
Bianca (@bigbootybonka)
vs
Jacquelyn (@Miss_Southwest)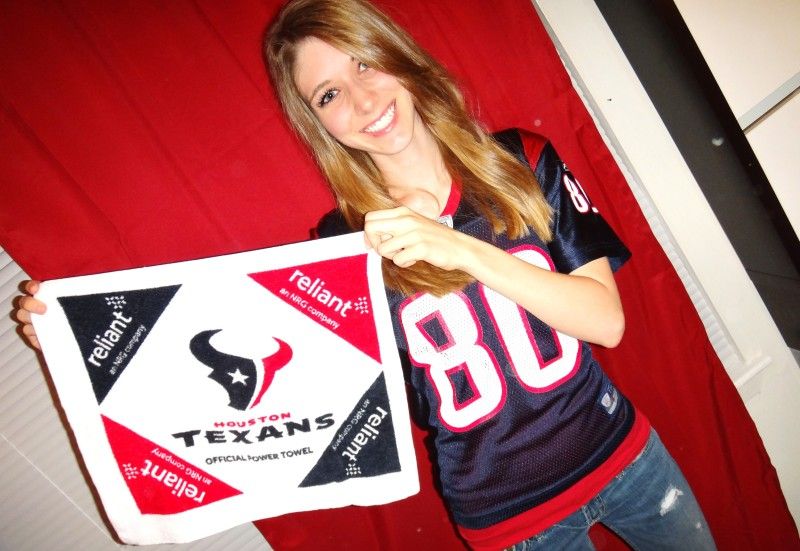 So go vote for one or all of these beautiful ladies.